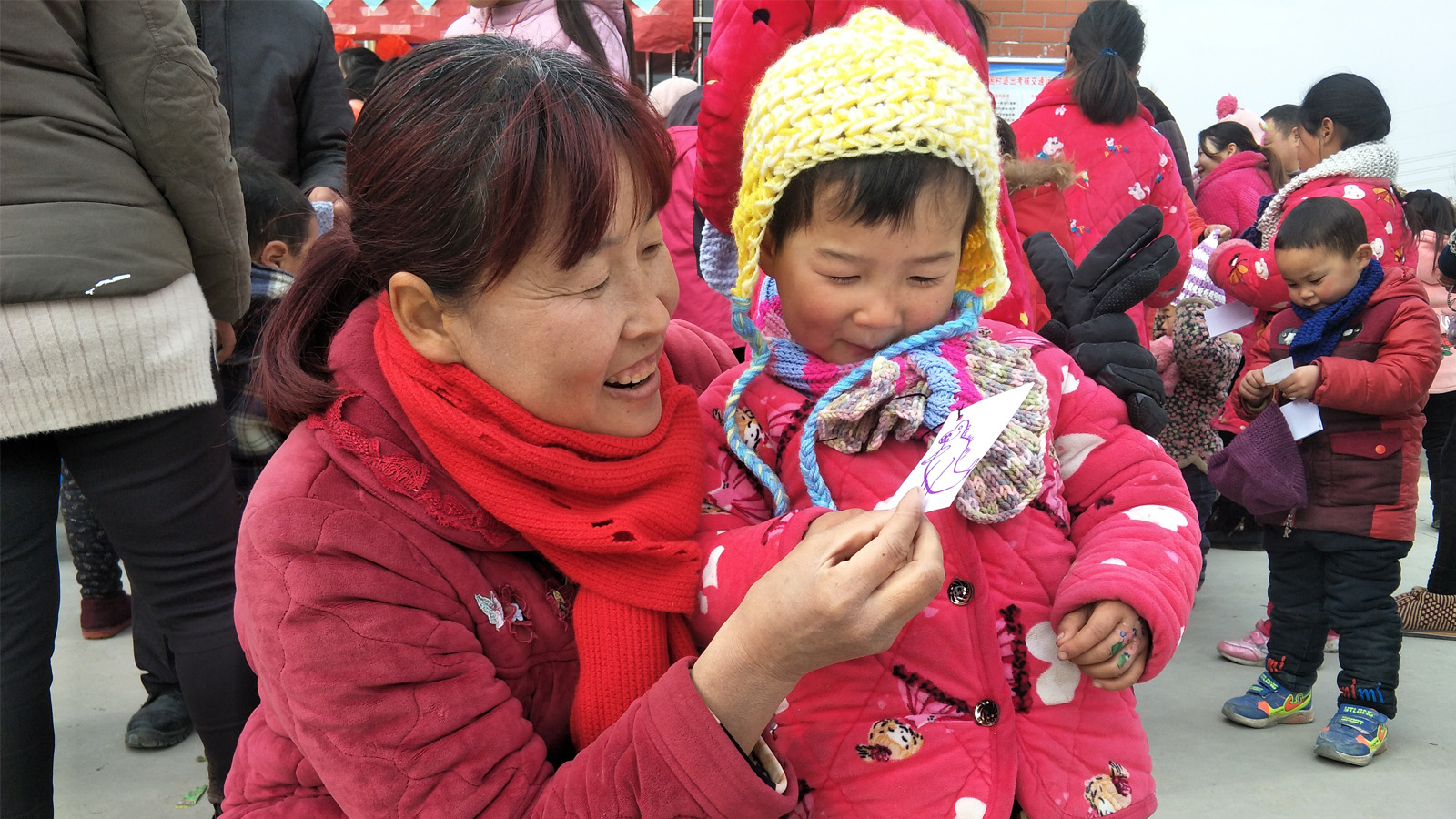 Still smiling: the amazing grandmothers bringing up children in rural China (PHOTOS)
Throughout rural China, grandparents are raising families as parents leave for factory work in the city.
In villages where OneSky works, up to 85 percent of parents have left – leaving childcare in the hands of grandparents and siblings.
It's a struggle. Despite advancing years, many elderly villagers still work dawn to dusk farming. They have little time or energy left to spend with children.
For the very young, it can mean development stalls at a vital age.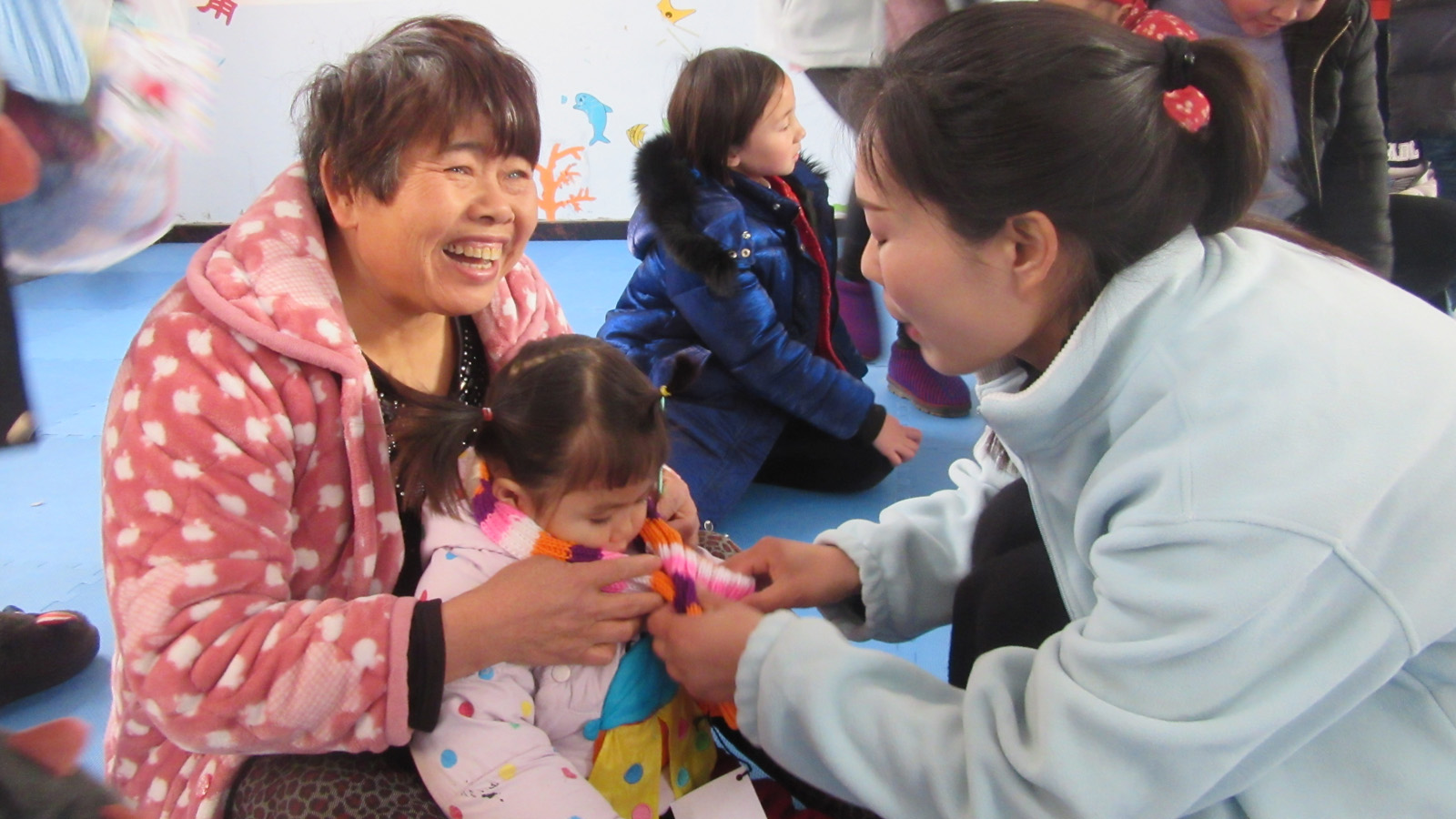 Help is at hand. As part of its work in rural villages, OneSky is helping to fund and facilitate community events. With villages fast disintegrating, activities build local morale, help with cooperative childcare and give weary grandmothers a break.
In addition, OneSky provides family skills and responsive care training to assist infants, toddlers, and preschool-aged siblings. The focus is on nurturing care, with an emphasis on bonding, brain development and stimulation.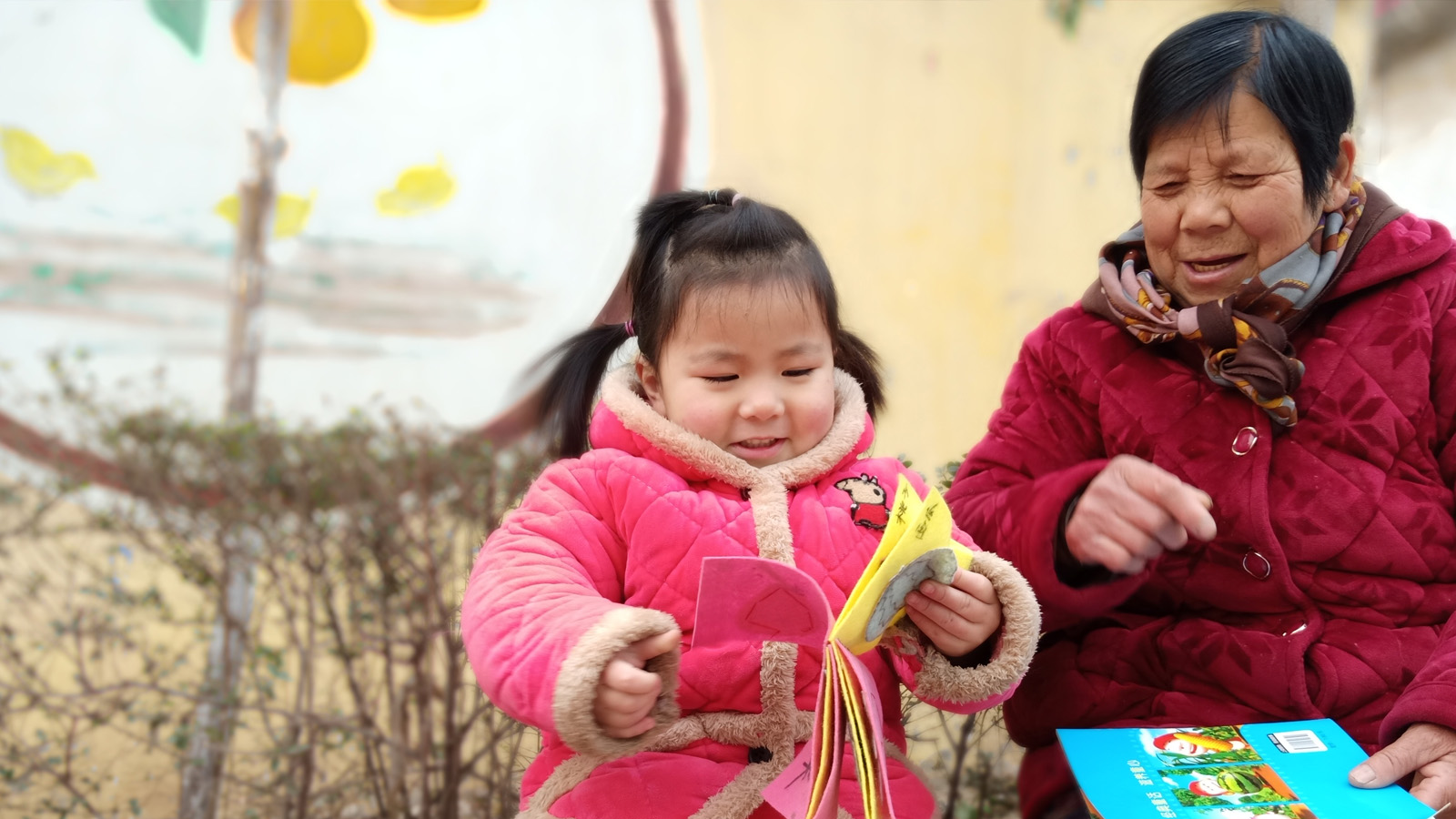 "Our focus is on doing all we can to ensure vital early years of development for children are not missed," said Alice Wong, OneSky Senior Director Global Programs.
"That means helping those who care for the children and recognizing their struggle. There's no doubt this incredible older generation relies so much on the strength of the community as a whole. To see smiling grandmothers enjoying our events – despite the pressures they face – is a reflection of their strength and our support. It also contributes directly to the development and happiness of children in their care."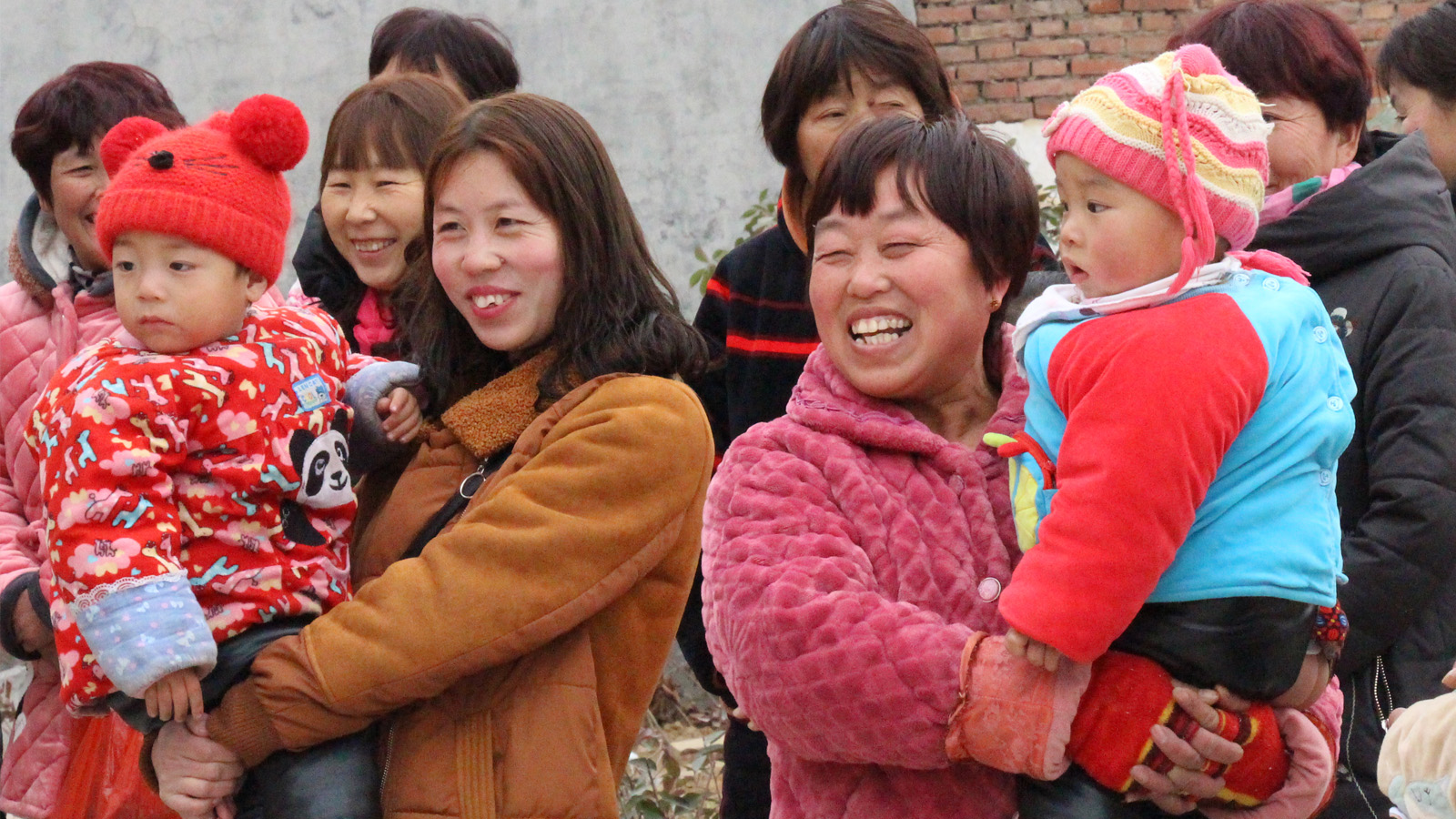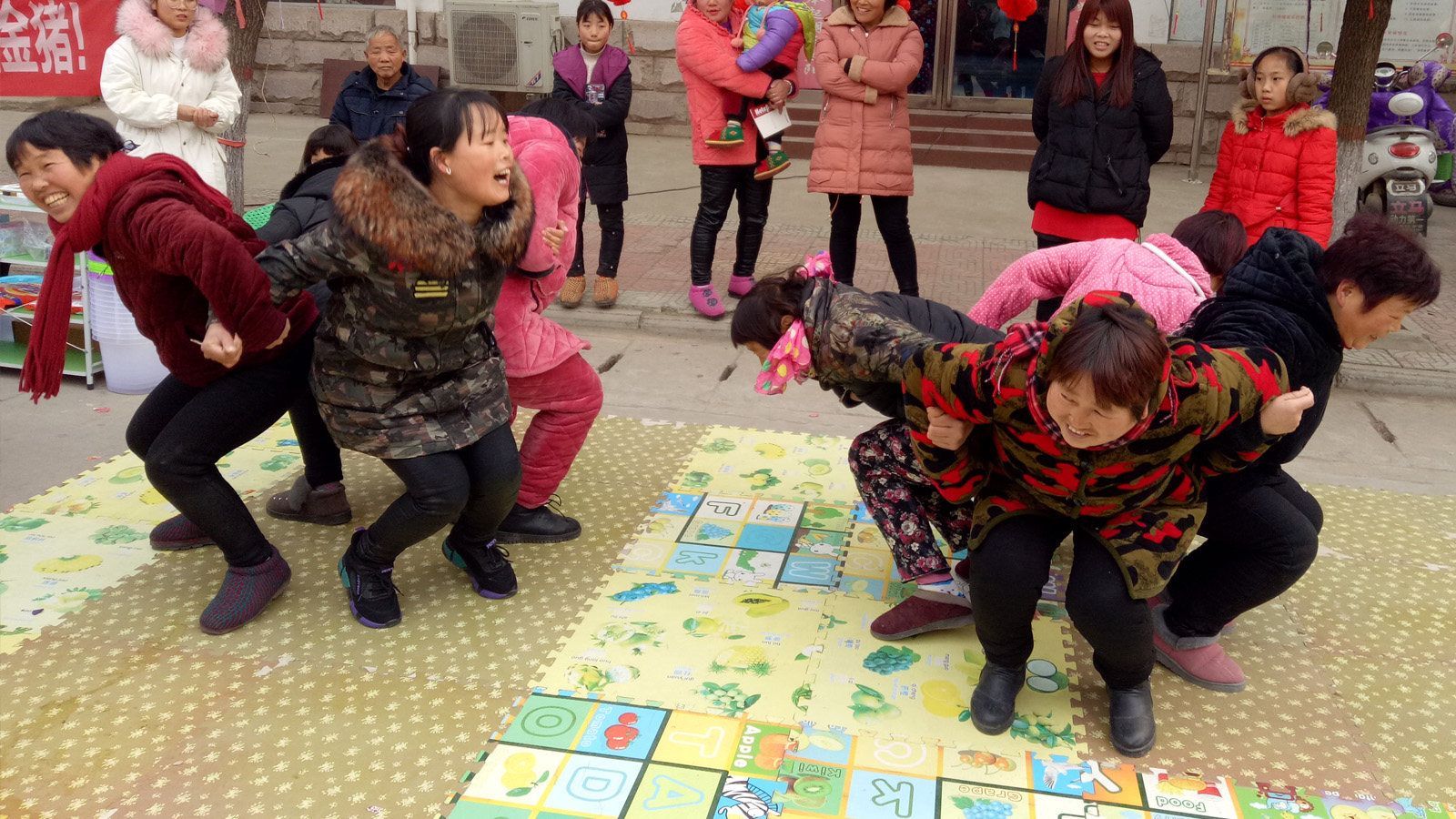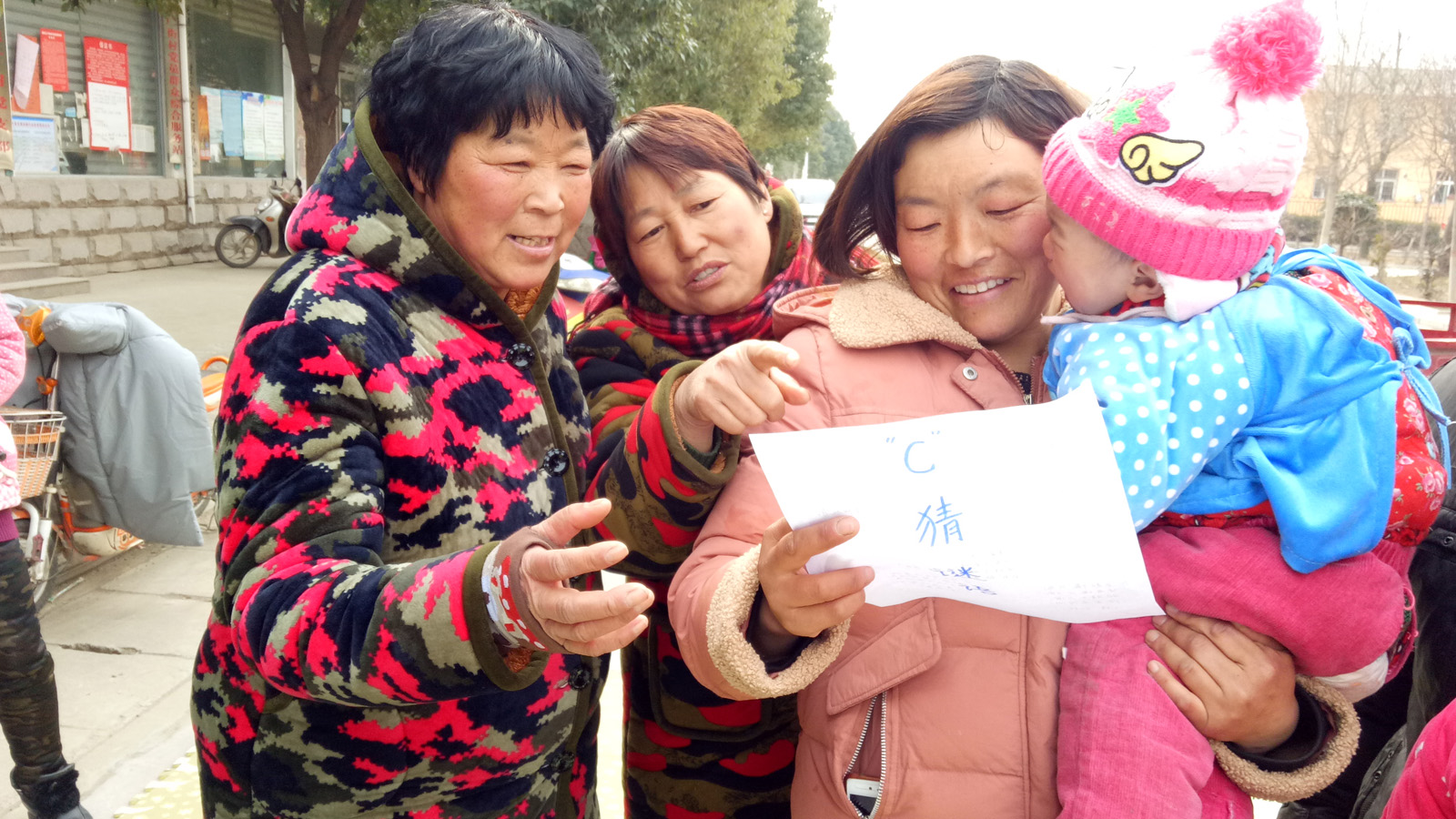 https://onesky.org/wp-content/uploads/2019/03/granbanner.jpg
900
1600
Steve Jackson
https://onesky.org/wp-content/uploads/2023/01/25th-logo-6.png
Steve Jackson
2019-03-13 02:58:49
2019-07-11 17:47:02
Still smiling: the amazing grandmothers bringing up children in rural China (PHOTOS)