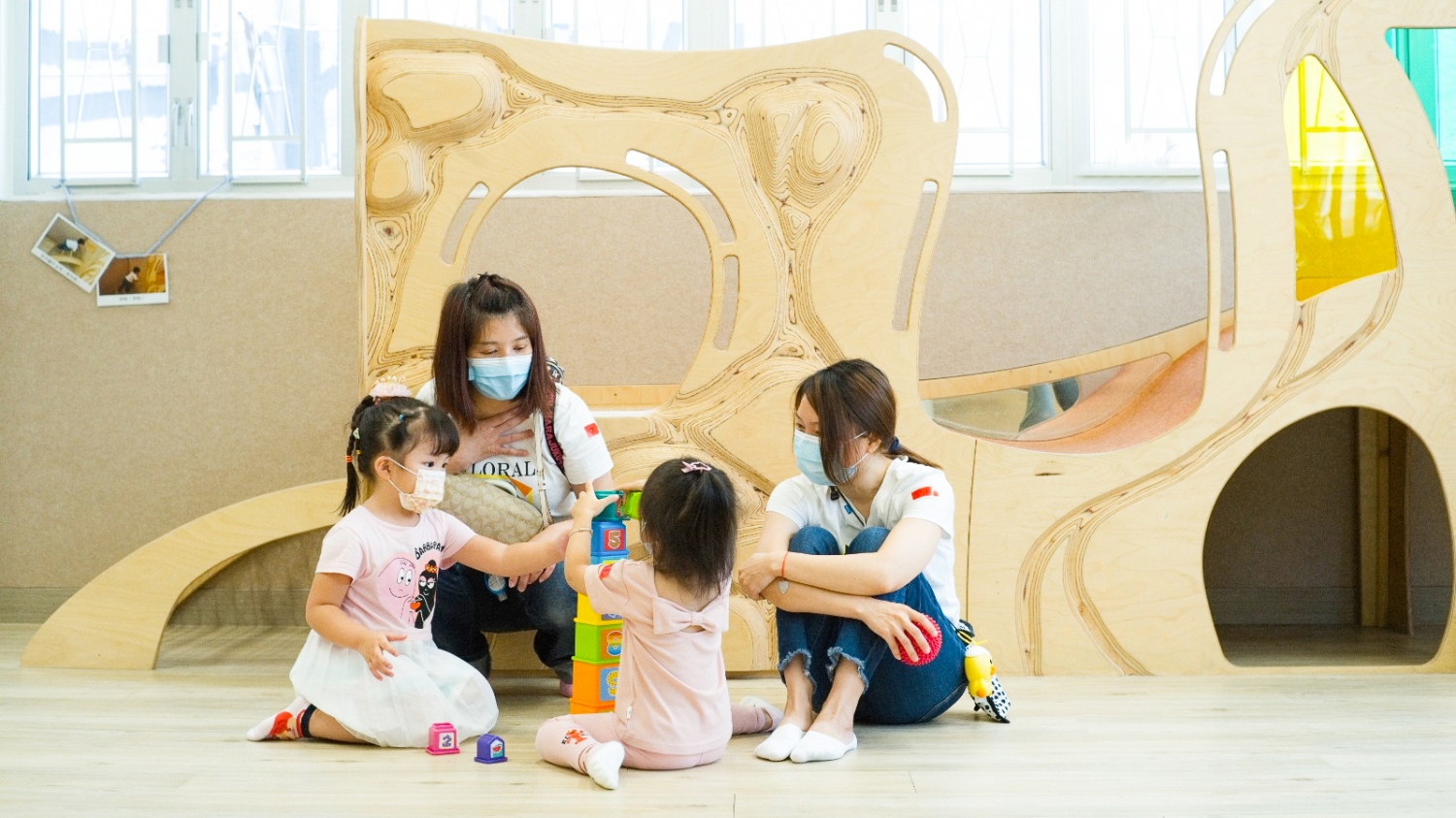 OneSky supports vulnerable families through the ongoing Covid pandemic in Hong Kong
The recent fifth wave of the Covid pandemic has severely affected the most vulnerable members of the Hong Kong community. And, In areas like Sham Shui Po, where the P. C. Lee OneSky Global Centre for Early Childhood Development is located, OneSky's Family Mentors are helping to serve low-income families as best they can.
Families like that of 5-year-old Tung Tung, who all tested positive for Covid.
Unexpectantly forced into isolation in their cramped Sham Shui Po apartment, the little girl, her elder brother and mother did not have sufficient food, test kits, or medical supplies to get through their quarantine.
"We had no rapid antigen test kits so I dared not go out," Tung Tung's mother recalled. "We were running out of food at home and I felt so helpless. I didn't know what to do."
In desperation, she reached out to OneSky's Family Mentors for help.
When OneSky's Family Mentors heard of the family's difficulties, they gathered together items for Tung Tung, her brother and mother, including Covid test kits, food and cleaning supplies and delivered them to their home.
The Family Mentors kept in close contact with Tung Tung's mum, a single parent, to help her and the children cope throughout the quarantine period. They provided the two children with fun, online learning activities.
"I was really touched. In such a severe environment, OneSky Family Mentors never gave up on us," Tung Tung's mother said.
With the generous support of community partners and donors, OneSky has been able to distribute emergency supplies to Sham Shui Po families in need to help them through this very difficult time.
Like many, Tung Tung's family was isolated due the current Covid outbreak. Crowded living conditions and lack of childcare support has brought great distress to affected families, particularly in regards to the children's learning and personal development.
OneSky's Senior Family Mentor Yannis Chan noted: "The pandemic has posed great challenges to children's growth. We have tried to help as best we can by providing emotional support in addition to the material supplies."
"We have offered parents support in storytelling, how to play-at-home, parenting tips, and other information to support their caregiving needs. Looking at it from a different angle, we have tried to help parents and caregivers to use quarantine as a positive time for the family."
Throughout the pandemic, OneSky Family Mentors have continuously adapted and remained connected with the families, like that of Tung Tung — providing emotional and daily support —virtually and in-person as circumstances allow.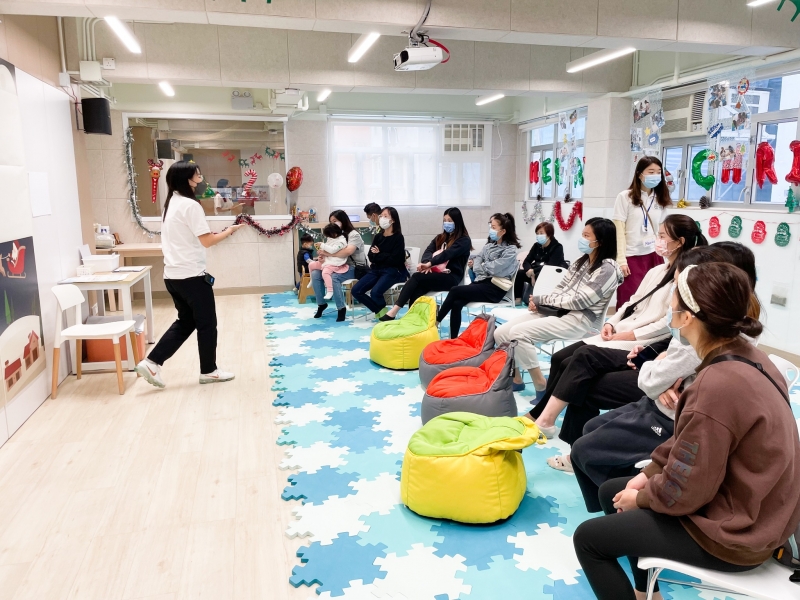 https://onesky.org/wp-content/uploads/2022/04/TungTung_Banner_16.9.1.jpg
900
1600
Debbie Cohen
https://onesky.org/wp-content/uploads/2023/01/25th-logo-6.png
Debbie Cohen
2022-04-01 08:17:40
2022-04-27 21:30:27
OneSky supports vulnerable families through the ongoing Covid pandemic in Hong Kong