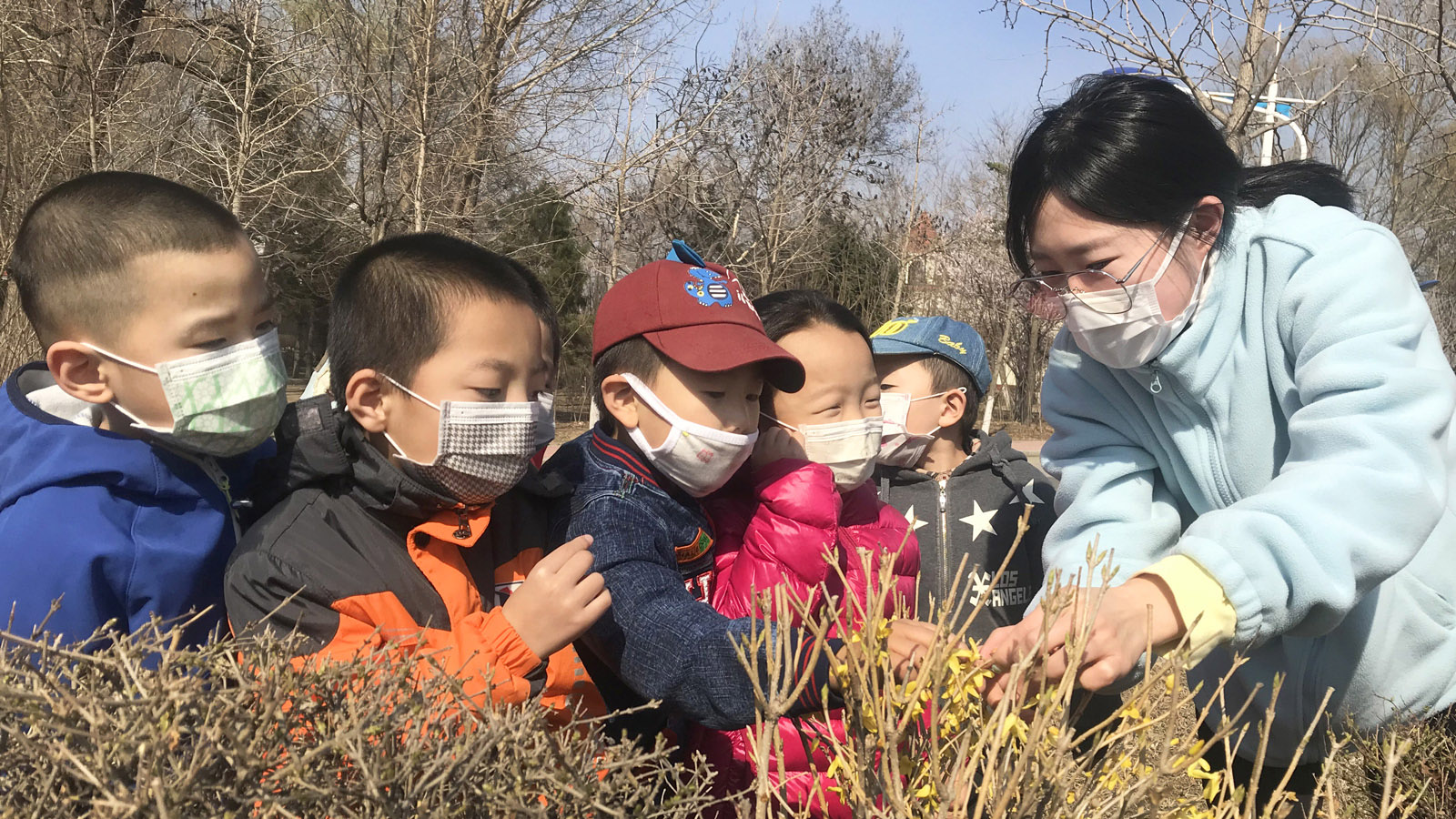 In A Year Like No Other, Your Support has Been Inspirational
As the world struggles with the repercussions of the Covid-19 pandemic, the immediate and long-term economic and social impacts on those living in adversity, particularly children, are becoming increasingly evident.
For children and communities supported through OneSky programs, day-to-day life has never been easy – now it's even more precarious.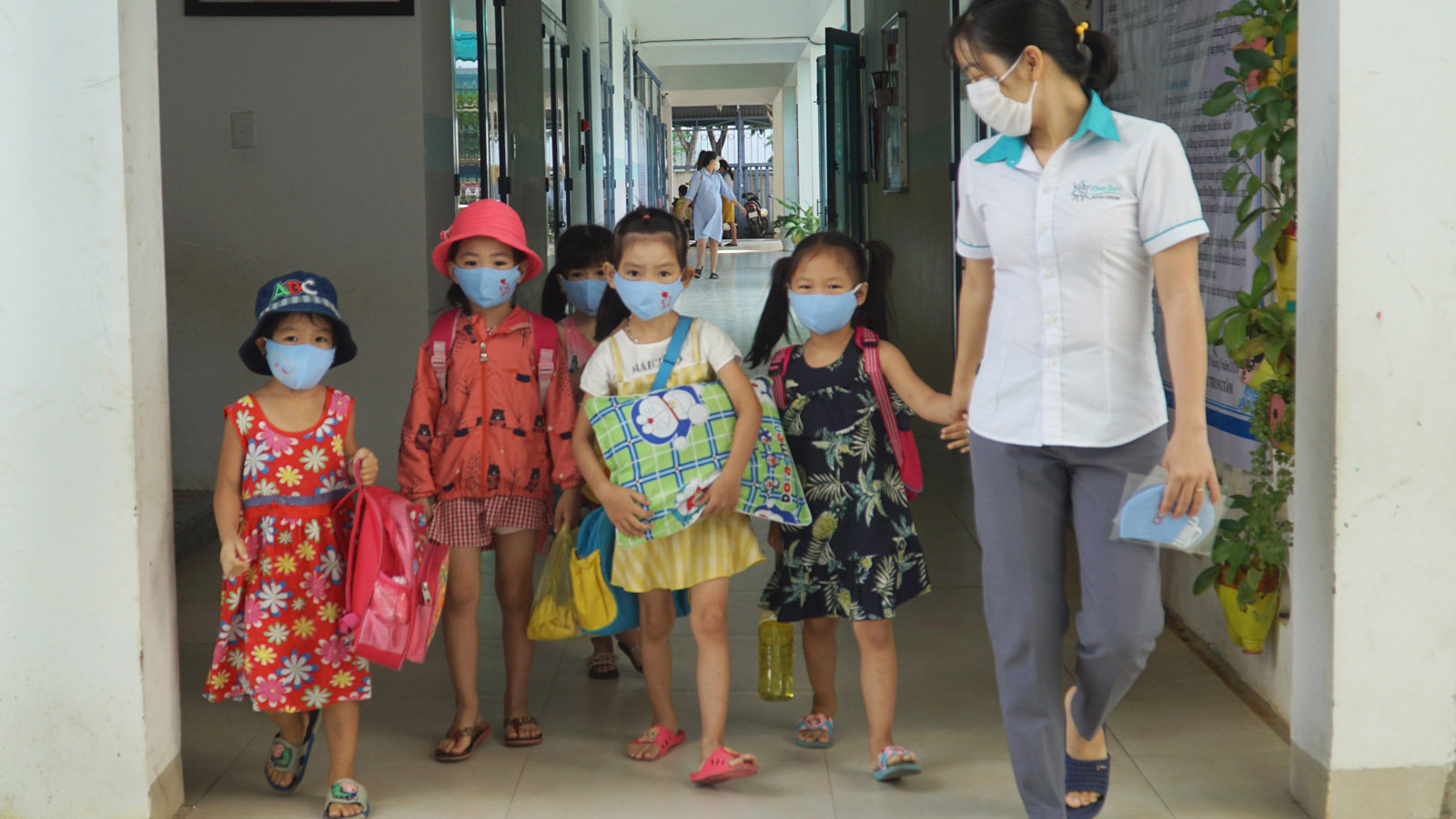 Thanks to the incredible generosity of our global supporters, we have been able to keep our programs running and our staff employed since the outbreak of the virus.
Read the OneSky Mid-year Impact Brief
In February, we appealed for support as Covid-19 took hold in China. Thanks to your response we delivered 313,500 masks, 35,000 pairs of gloves and 521 barrels of disinfectant to orphanages across China.
In China's rural villages where we work, we set up a crisis hotline to provide counseling to villagers struggling in isolation, while OneSky Family Mentors served alongside government workers in education and prevention efforts.
In Vietnam, OneSky teachers remained employed, communicating with parents each week and aiding them in creating daily routines and learning activities while schools were closed.
In Mongolia, even in the midst of the crisis, we launched a new project to improve the lives of young children and families living in impoverished ger communities surrounding the nation's capital, Ulaanbaatar.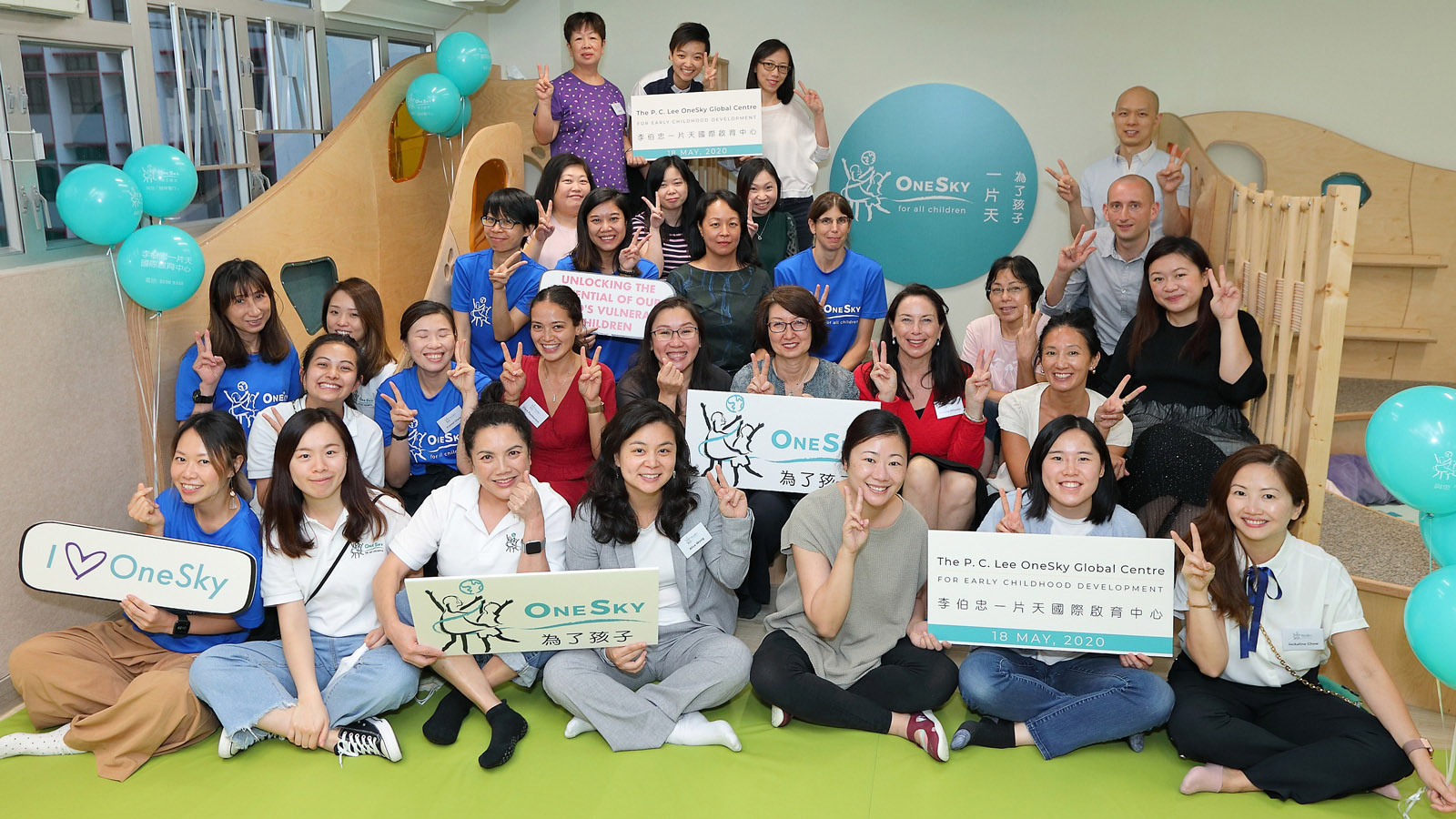 Meanwhile, in Hong Kong we proudly opened the P. C. Lee OneSky Global Centre for Early Childhood Development in May. The centre serves as a regional training hub for early childhood education and a safe play space for children and families residing in Sham Shui Po, one of the poorest communities in Hong Kong.
None of this would have been possible without the support of our global donors. To date, your kindness and belief in our vision have enabled 210,067 children to receive transformative love and care and 58,501 caregivers to be trained.
The first half of 2020 has been a difficult time for everyone, but most of all for those marginalized children, families and communities living in adversity each and every day. On their behalf, we thank you.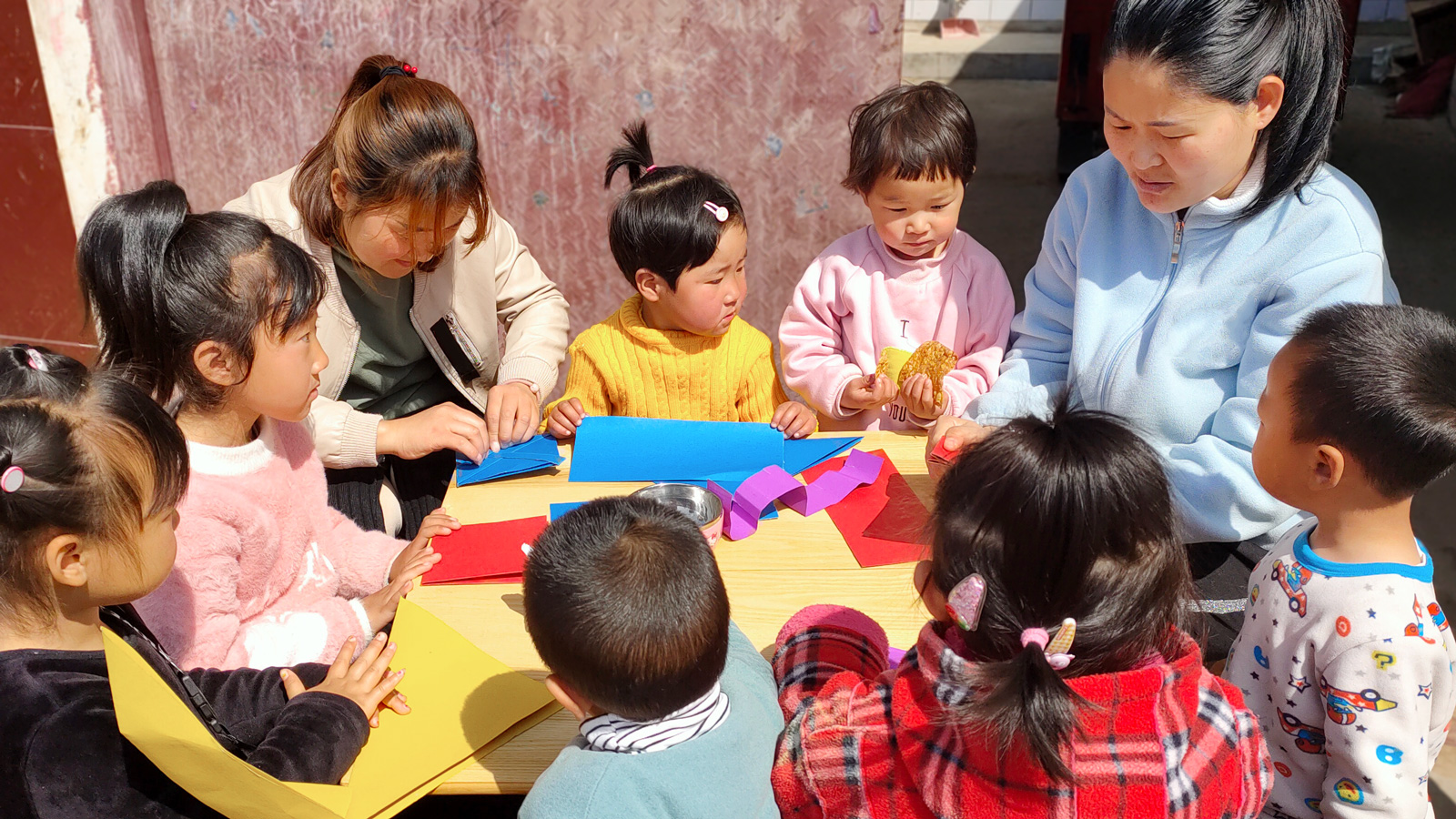 https://onesky.org/wp-content/uploads/2020/07/banner-nature-walks-in-masks.jpg
900
1600
Steve Jackson
https://onesky.org/wp-content/uploads/2019/06/Logo1998-250.jpg
Steve Jackson
2020-07-21 03:50:13
2020-07-24 14:53:44
In A Year Like No Other, Your Support has Been Inspirational